.BANK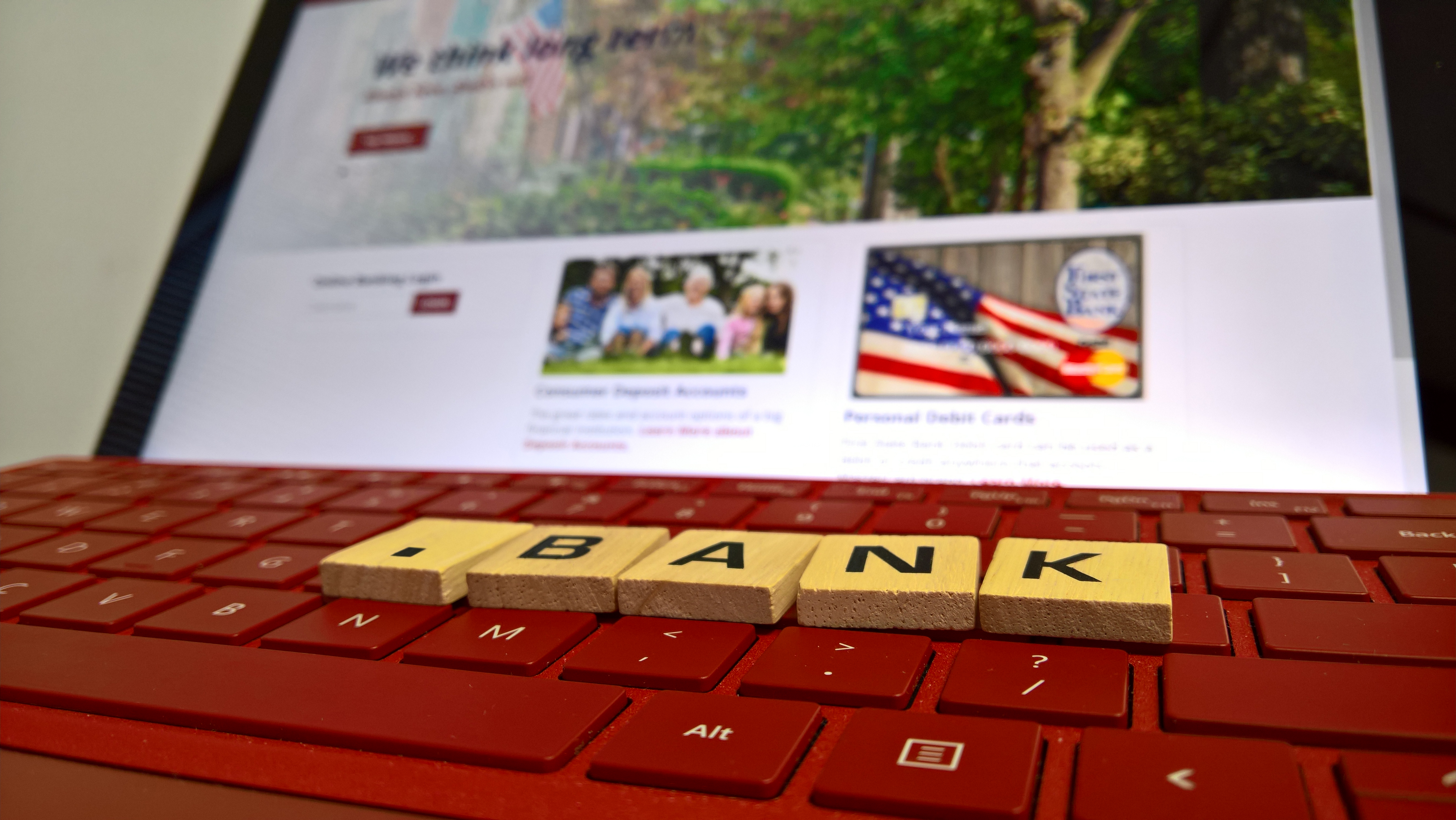 First State Bank is adapting to the future of financial services. In order to better protect our customers, we have begun migrating from our current website to a new web identity—www.fsblivingston.bank. This transition was completed on, Wednesday, July 17th, 2019.
The .Bank domain environment provides an increased level of security to our customers and business partners.
We expect this transformation to benefit you, our customer, in the following ways:
Easily identifiable website in www.fsblivingston.bank
More trusted and secure online communications and transactions
Stronger protection against future cyber security risks
If you have any questions, please call (936)327-5211 or email us firstst@fsblivingston.bank. Our knowledgeable customer service representatives are ready to assist you.