.BANK FAQs
What's happening to .com?
You can still access our website via www.fsblivingston.com as you will automatically be re-directed to the new URL, but once we migrate to our new domain, we encourage you to update your browser's bookmarks with www.fsblivingston.bank, but it is not required.
Where did .BANK come from?
In 2008, the Internet Corporation for Assigned Names and Numbers (ICANN) approved the program to open up the internet to thousands of new Generic Top-Level Domains (gTLDs) in addition to existing ones such as .COM and .ORG. In response to the expansion and in recognition of what this could mean to financial institutions, their customers, and internet users, a coalition of banks, insurance companies, and financial services trade associations partnered to establish Financial Top Level Domain (fTLD) Registry Services in order to apply for and operate the .BANK and .INSURANCE gTLDs on behalf of the global banking and insurance communities.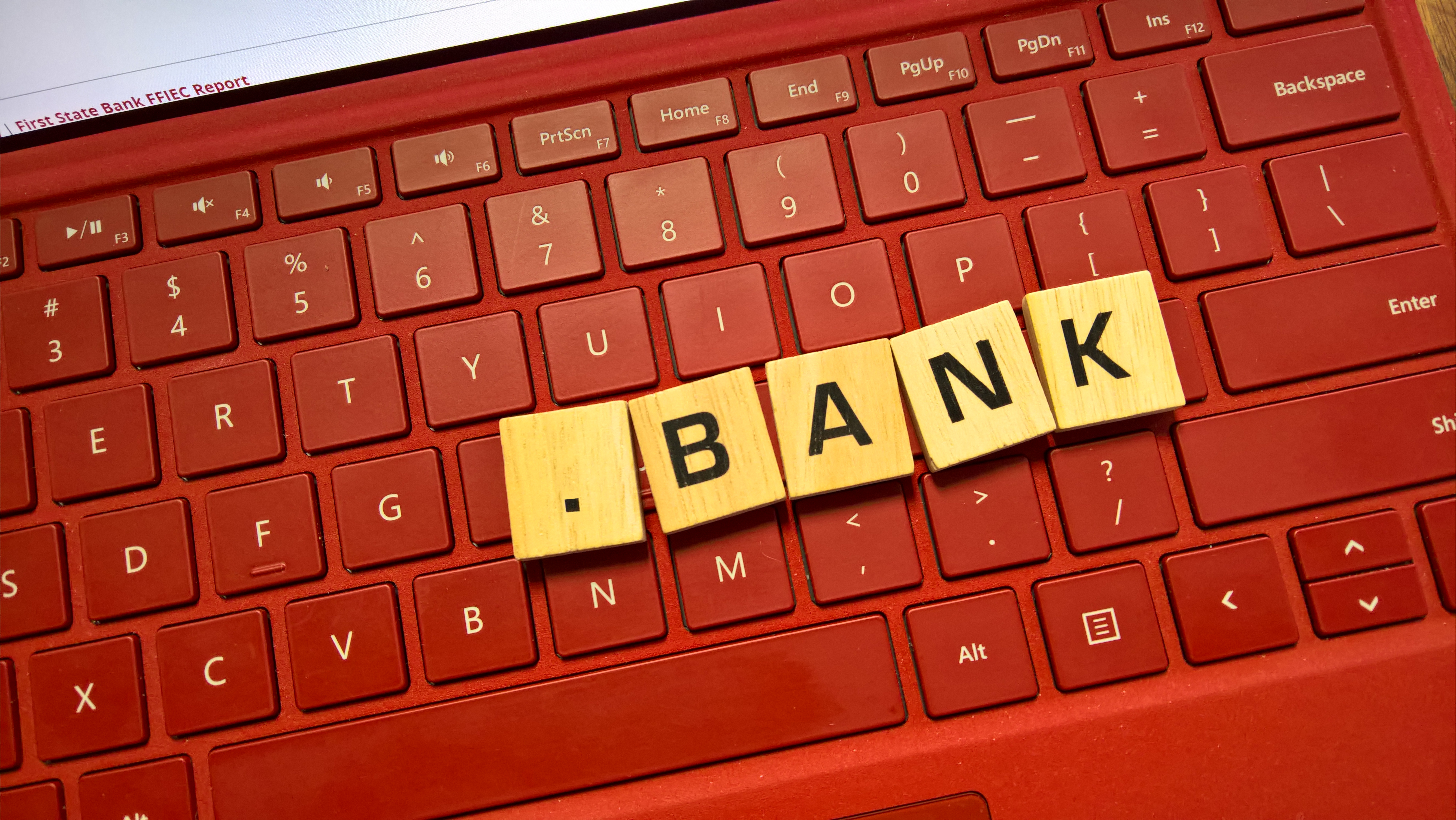 Why .BANK?
.BANK is a trusted, verified, more secure and easily identifiable location on the Internet for the global banking community and the customers it serves. The .BANK domain has enhanced Security Requirements that exceed that of most existing and new gTLDs.
Who is eligible for a .BANK domain?
Only verified members of the global banking community are eligible to register domains, eliminating the potential for organizations or individuals who are not in the banking industry to obtain a .BANK domain.
What are the enhanced requirements in .Bank?
 fTLD requires compliance with a set of requirements that are not currently mandated by the operators of other commercially available gTLDs, including:
Mandatory Verification of Charter/Licensure for Regulated Entities ensures that only legitimate members of the global banking community are awarded domain names.
Mandatory Re-verification of Registration Data every two years or at domain renewal, whichever comes first, ensures ongoing eligibility for domain names.
Domain Name System Security Extensions (DNSSEC) ensures that Internet users are landing on participants' actual websites and not being misdirected to malicious ones. fTLD will require that all domain levels, from fTLD as the top-level registry operator to your entity as the registrant, utilize DNSSEC for domains that resolve on the Internet.
Email Authentication to mitigate spoofing, phishing and other malicious activities propagated through emails to unsuspecting users.
Multi-Factor Authentication to ensure that any change to registration data is made only by authorized users of the registered entity.
Enhanced Encryption to ensure security of communication over the Internet to prevent eavesdropping, data tampering, etc.
Prohibition of Proxy/Privacy Registration Services to ensure full disclosure of domain registration information so bad actors cannot hide.
Who is responsible for enforcing the enhanced security requirements and policies in .Bank?
fTLD and in some cases its Registry Service Provider, Verisign, will be responsible for monitoring compliance with the requirements listed above. Registrars will play a role in enforcement as they have the direct relationship with the company registering the URL. fTLD always retains the right to take action if the registrar fails to do so.