smsGUARDIAN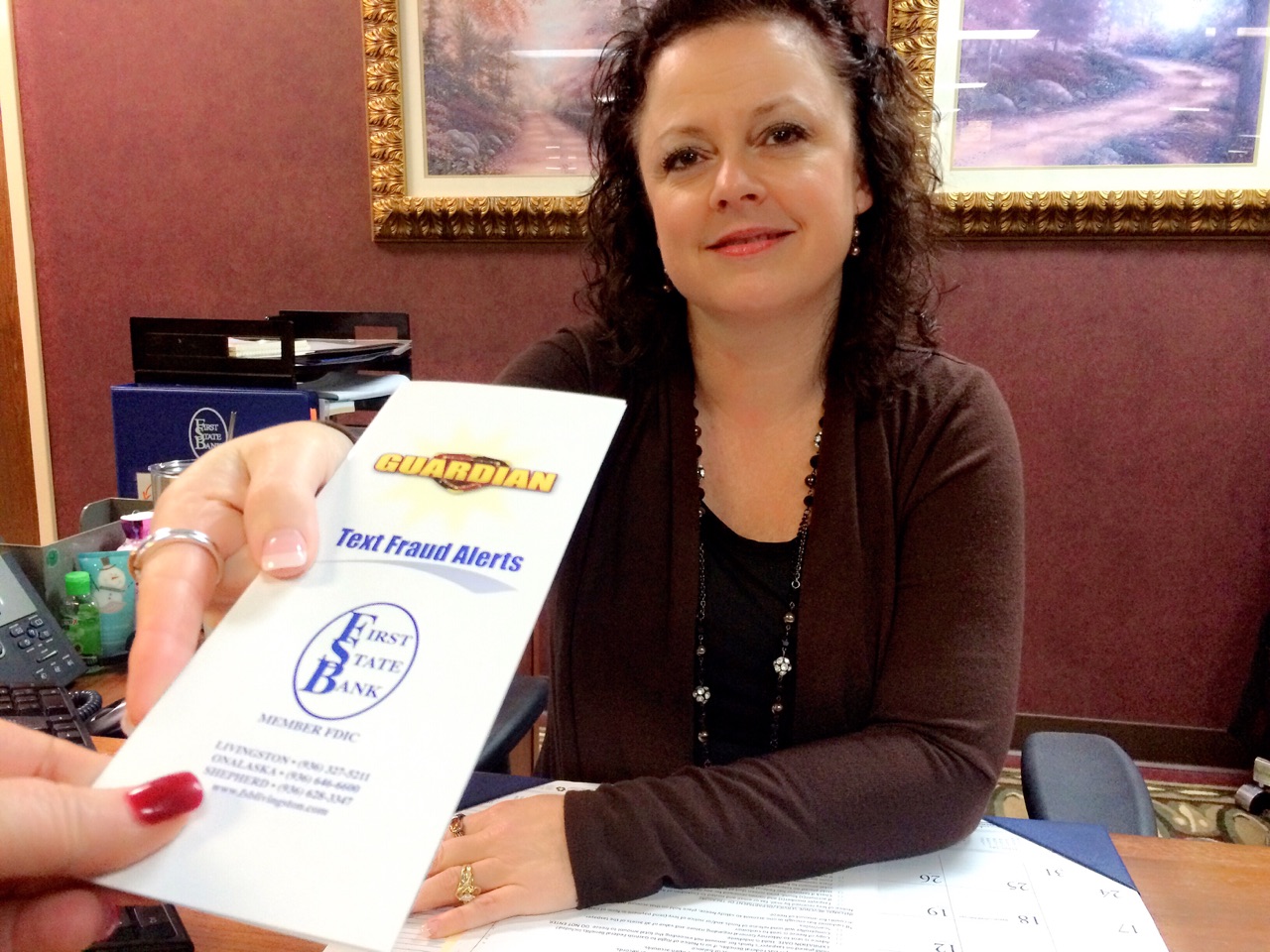 This service is offered free to cardholders giving them the ability to receive and respond to text alerts on pre- determined transactions chosen by the Financial Institution. Cardholders can receive text alerts to their cell phone for their enrolled MasterCard Consumer and/or Business Debit card, or ATM cards. Customers have the ability to have the card disabled immediately by responding to the text as fraud.  If it is a valid transaction, you simply delete the message. You only respond to the Guardian if it is an "unauthorized transaction". The smsGuardian link to enroll your card is located below and informational brochures are displayed in all of our branches. Don't worry about making a mistake. We don't make the block permanent until we speak to you!
Out of state transactions
Transactions greater than $100
More than 3 transactions in a 24 hour period
Fuel transactions -Service Stations and Fuel Dispensers
Card not Present Alert (when cards are keyed manually)
International transactions
Account Funding Transactions (digital wallets, MasterCard Send, Visa Direct,etc)
*Before starting the simple enrollment process you will need to save "The Guardian" in your contacts.
The Guardian text number is 27576. Once you have completed the enrollment you will be asked to text the Guardian the message on the screen. Once the Guardian has received your text, you will be sent a confirmation text.